An Epic Music Adventure
April 16, 2021

-

April 18, 2021

$20.00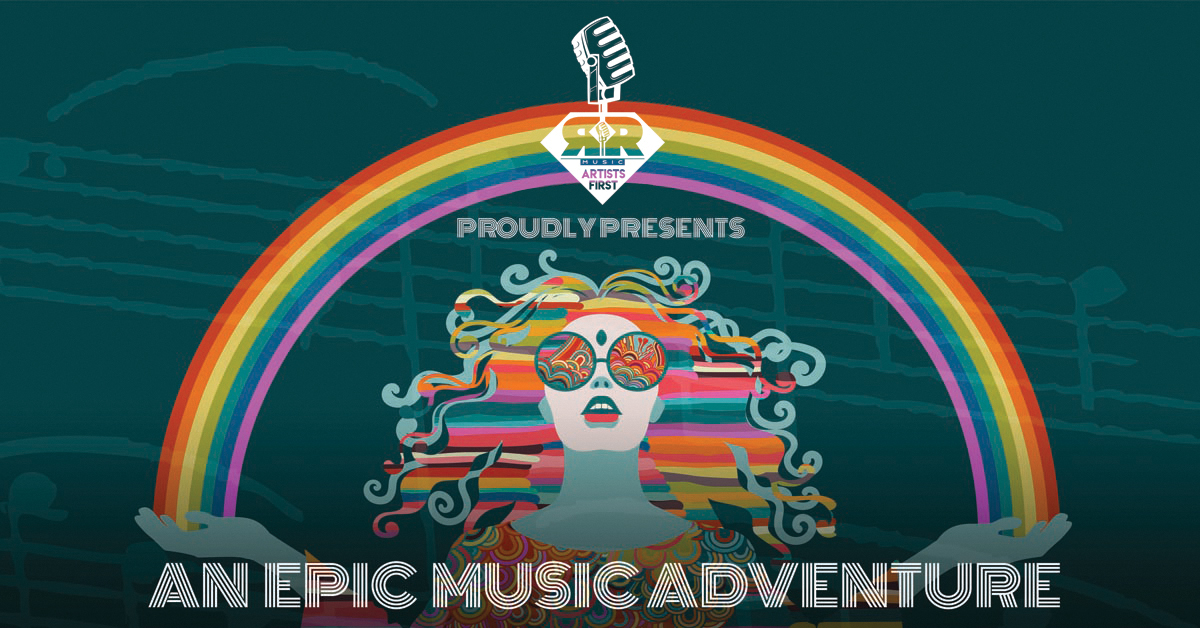 ---
April 16-18, 2021
at
Kenny 
Dorhams
 Back Yard
1106 East 11
th
Street,

Austin
, TX 78702
Reason2Rhyme Music is excited to present an amazing 3-day event of mind-blowing talent. 
It's been too long for all of us and we need to relish in the beauty of getting off our couches and dance in the streets, while ridding ourselves of our lame-ass lifestyles, the philosophical idealogue with our pets (thank goodness for them) and our clamoring for a live experience – the rhythm of our hearts and souls. 
We are right there with you.  We are you. We are answering the call with a capstone of today's most outstanding musical talent and we are so excited to present...
---
DOORS:
April 16th | 6:00PM
April 17th | 4:30PM
April 18th | 3:00PM
All three days are rain or shine.
We are equipping the venue with rain coverings for attendees.
Scheduled alterations will be made in the event of lightning.
Geto
Gala
April 16th | 8:00PM-8:45PM
Riders Against the Storm
Chaka and Qi Dada
April 16th | 9:15PM-10:15PM
El Combo
Oscuro
Featuring alumni of Grupo Fantasma, El Tule and Del Toro
April 17th | 7:30PM-8:30PM
Marcus
Rezak's
Shred is Dead
Featuring Robert "Sput" Searight and Shaun Martin (Snarky Puppy)
April 17th | 9:00PM-11:30PM
Luis
Montilla
– The White Violin
April 18th | 4:15PM-5:00PM
El Tule
April 18th | 5:30PM-6:30PM
Marcus
Rezak's
Gateway to the Galaxy
Featuring Robert "Sput" Searight and Shaun Martin (Snarky Puppy)
April 18th | 7:00PM-9:30PM
… and Special Guests …
Community, compassion, helping those in need, and putting the phrase "music matters" into practice is what this event is all about.
Let's Do This!
---
We've got a lot planned and many great experiences in the works.
The entertainment industry was rocked when Covid-19 hit everyone.
We want to assure you that all of our future plans, near and further down the road, have your safety as our main priority.
We will only use your email in this transaction for future information about this event and when/if there's information that we find important for you to be aware of as the event draws closer. Please email info@reason2rhymemusic.com for any questions. Thank you!